Available kittens (20 may 2007)
We are expecting several exciting litters this spring
We have exported several show kittens in the past years to around the world. By doing that we have gained very good experience in shipping cats and kittens.

Little Big Horn Kishmish

6 rossetted kittens born 12 marts 2007

I made a little video of the litter (they are 9 weeks and pretty FUZZY)

(The video are 21 mb)

Boy

A

Boy

B

Boy

C

(reserveret)

Boy

D

Girl

A

(reserveret)

Girl B



Jumanji Danish Beluga


Little Big Miss B'

2 female kittens born 22 march 2007.

This litter is fullsiblings to our Sofie

Pictures are comming soon
Our 2006 keeper (Sofie)

We just (march 2007) got a litter of full siblings to Sofie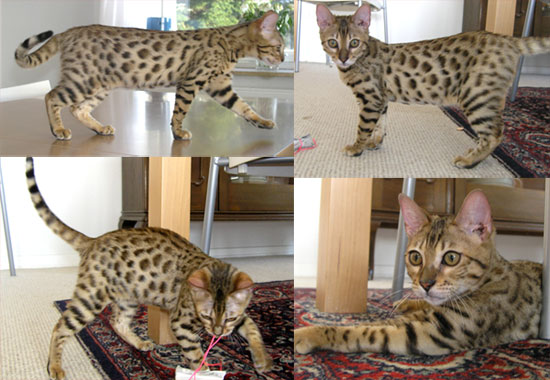 Pictures of 2005 kittens
(Not available)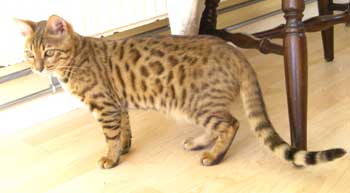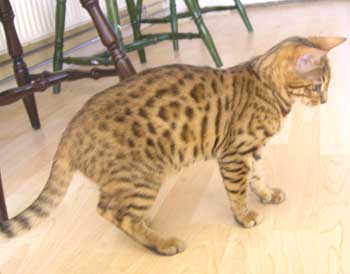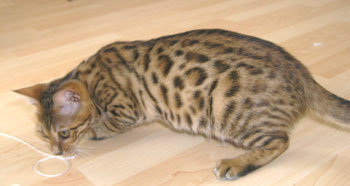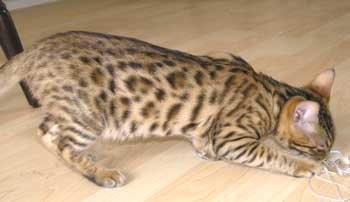 .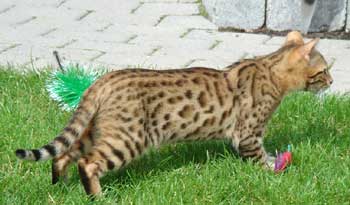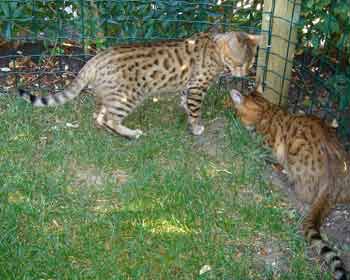 Chili og Kaiser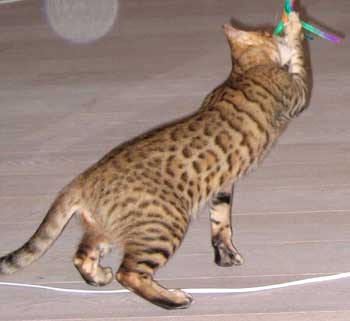 Sol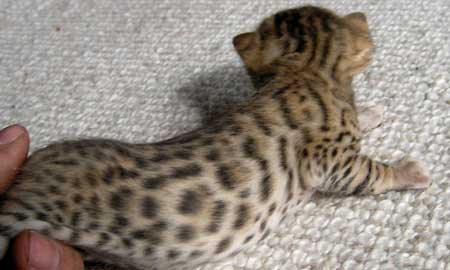 Djudy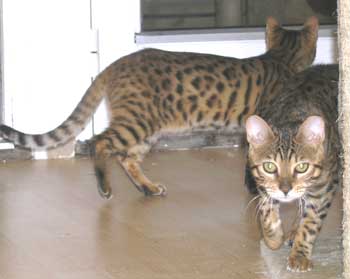 Kismish